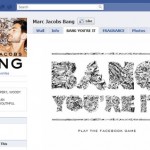 Elle magazine declared a victory for online fashion initiatives Monday afternoon, saying that two fashion social networking sites have finally generated enough buzz in the industry and in the media to – along with a significant chunk of labels that have created Facebook fan pages – signify fashion's embrace of technology has at long-last arrived. We were set to pop open the champagne along with the folks at Elle, but, upon further inspection of the evidence presented, we'd like to declare only a partial victory.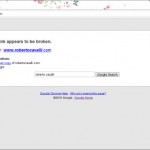 L2, a luxury think tank focusing on digital innovation, recently published their second annual Digital IQ index, a ranking of luxury brands online initiatives.
While the exact order of the top 10 or so sites could be up for discussion, they seem to be fairly accurately positioned. Past the top 10, however, things get strange and seem to prop up some of fashion's idiot savants.
Critics were unimpressed with Burberry's Spring 2011 collection, which debuted in London this week. The general consensus is that designer Christopher Bailey has turned out a cheap, passé, biker-chic look that was worsened by the extremely spiky heels that several models had to remove before the end of the show and led to one model's tumble on the catwalk.
The fashion business being what it is (and by "what it is," we mean obsessively terrified of the Internet and of the firm belief that if everyone ignores it, it will go away), the other general consensus is that Burberry produced a sub-par collection because the label was too focused on its online push and embrace of Internet business tools to create a high quality, inspired line.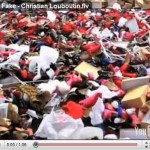 A video and an entire website dedicated to fake Christian Louboutins make it clear that someone at the famous cobbler's maison is paying attention to what shows up on a search for the designer's shoes – and they aren't happy with what they see.
There's only one problem: none of it is likely to make a significant difference.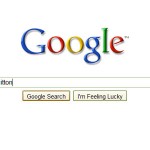 Score one for Google, as the internet giant gets a favorable ruling from a European court in its 5-year legal fight with luxury goods maker Louis Vuitton and their parent company LVMH. This case settled trademark issues with paid search marketing, but it also exposes the failings of Louis Vuitton and other brands when it comes to online reputation management and search engine optimization.
In US search results, all but two of the unpaid listings go to replica (read: counterfeit) sites. To understand why this is a failing on the part of Louis Vuitton, you have to take a look at other luxury brands who've made online marketing a cornerstone of their branding strategy.