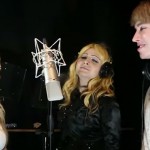 Celebrity images are inescapable, and brands have long counted on the appeal of those celebrities to sell products to fans hoping to be like the stars they admire, if only through a lipstick or beverage of choice. For some people, getting the same haircut, or wearing the same clothes isn't enough, and more extreme measures are […]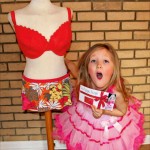 You know what they say, it's never too early to be insecure about your appearance. Well, we actually haven't heard many people say that, but judging by the latest offerings for little girls it seems to be the message. From the UK we have a salon offering spray tans for children as young as one-year-old and a mother who gifted her 7-year-old daughter a voucher for her first boob job; and courtesy of Hollywood royalty, a 5-year-old with a shoe collection that's worth more than some houses. Feeling awkward yet?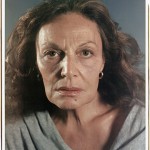 In advance of an exhibition at Beijing's Pace Gallery, Diane von Furstenberg sat for a portrait with photographer Chuck Close weeks after a ski accident that left her with a broken nose and bruising. If all of that couldn't make the iconic designer look bad, it should come as no surprise that the 64-year-old von Furstenberg's wrinkles don't have a chance at it either.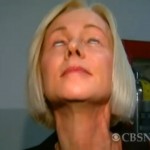 Marilyn Leisz had several cosmetic surgery procedures on her eyelids. When one procedure left Leisz with bumps on her eyelids, she went to Dr. Paul Parker for another surgery to correct it. After the surgery, Leisz was unable to close her eyes completely or blink without effort.
A verdict returned by a jury in a lawsuit filed by Leisz was mixed.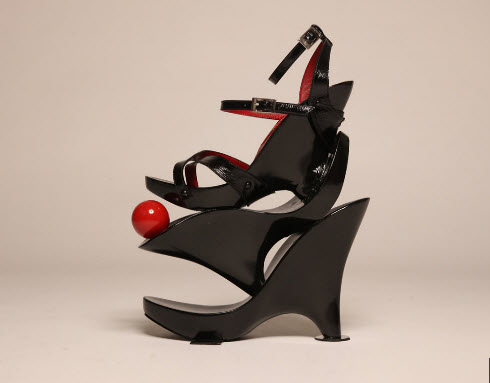 Jezebel recaps a Nightline story that profiles a woman who had her toe voluntarily dislocated, sawed and reset so that her feet would better fit high heels. Apparently, the woman profiled isn't the only one going for elective foot surgery, and toe shortening and foot pad injections of fat are a hot new area for plastic surgery.