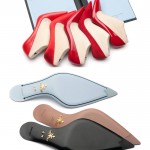 The streetwear and athletic crowds have long been able to get their customized kicks via on demand platforms like NIKEiD, which inspired similar options from Converse, Reebok and Adidas. Australian startup Shoes of Prey stepped in to fill the role of the more fashion minded shoe customization platform, but there hasn't been much on offer […]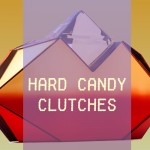 The standard rhinestone encrusted evening clutch is standard for a reason, but clutches in transparent acrylics (lucite, perspex or plexiglass depending on where you live) are adding a bit of bite to the traditional lipstick and phone holder. Yes, a few are covered with gobstopper sized gems and stones, but the most innovative are the […]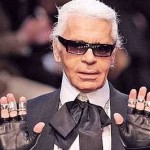 The latest fashion trend isn't necessarily happening on runways, or even in the stock markets, but in the media. While designers are notoriously fickle when it comes to how their collections are covered, with age there apparently comes a lack of concern over how thoughts on competitors are presented.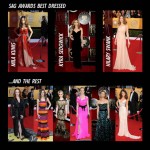 This past weekend, Hollywood's biggest stars trotted out to the Screen Actors Guild (SAG) Awards, and since this is one of the most important red carpet events of the year, here is a list of the best dre… oh wait, nobody cares who wore what to the SAG Awards.
Style.com's Year in Style mash-up of all that was seen and heard from the fashion world in 2010 is out, and it includes everything from personal style scene-stealers like Lady Gaga and Anna Dello Russo to digital fashion endeavors and movers and shakers like Terry Richardson and James Franco. The fashion Web site's review is pretty complete, but we would like to put our two cents in on what was important this year in fashion.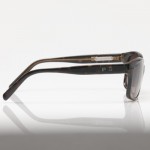 It wasn't too long ago that we brought you news of customizable chocolate bars as the latest in a long line of products that you can personalize in this day and age, and now designer sunglasses have been added to the list of items you can make your own.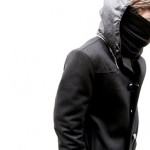 It seems that there is a lot more muscle going into menswear these days, and we're not sure if it's the staggering economy or the competition that's causing the heat in the once second-tier market. The new collection in menswear from Martyn Bal {Swipelife} features styles similar to what we are seeing in other fall […]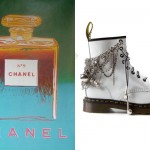 In honor of their 40th anniversary, Interview magazine is curating Morgan's Semi-Automatic for Miami Art Basel. The concept – sleek vending machines filled with luxury items, kicked off at last year's show with designers like Jean-Paul Gaultier, Moschino, Boudicca and Richard Nicoll. The Interview selection will include Jil Sander, the Prada Marfa sign (in case […]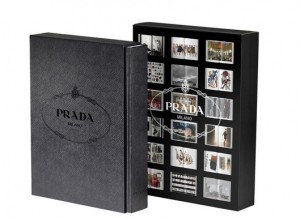 Prada is releasing a 706 page book showcasing 30 years of innovation. It covers more than just fashion with images in art, architecture, cinema and communications. Prada is a brand that has brought more to the table than just exciting fashion and amazing shoes, and the book offers a comprehensive overview of the total Prada […]