Some restaurants and service providers still prefer cash, but for encouraging generosity, credit cards and electronic payments are king. "The onset of iPad P.O.S. systems is completely changing the way consumers tip," said Justin Guinn, a retail market research associate at Software Advice, who recently completed a study on the effect of such systems on […]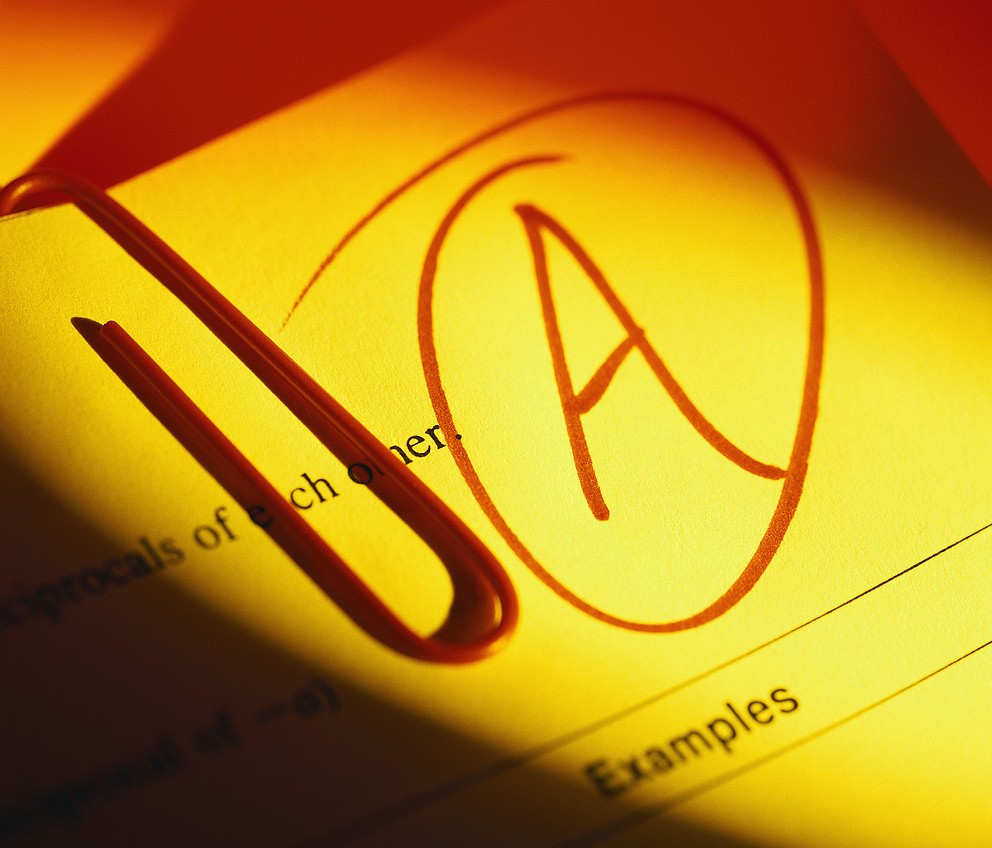 Nearly anyone who has grown up in the United States knows what a grade of "A" signifies.More than a letter, the A represents someone who's mastered a subject or excelled in a certain area. Easy enough to understand (if not always true), so why not apply it to other areas?
Not to long ago, New York City mayor Michael Bloomberg did just that when it came to restaurant inspections, and it seems to be having the desired effect.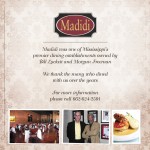 The restaurant business is a tough one, and celebrity (gained outside of culinary skills) doesn't seem to help improve the odds. We never knew Morgan Freeman even had a restaurant, and perhaps that was part of the problem.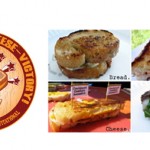 The American Grilled Cheese Kitchen opened Friday in San Francisco. A few logistical problems delayed the restaurant's much anticipated debut, but partners Heidi Gibson and Nate Pollak are now welcoming customers for weekday lunch service from 11 a.m. – 3 p.m.
Foodies Rejoice! New York City's Winter Restaurant Week is about to begin – and it pays to get those reservations in early. It all begins January 25th and runs until February 7th and offers you, the humble diner, three-course prix-fixe lunches for $24.07 and (at some restaurants) dinner for $35. Do you want the inside […]