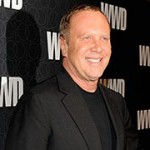 Michael Kors retail locales have been popping up left and right. His newest store will be replacing the 7,000 sq. ft. Rockefeller Center shop at 49th Street and Channel Gardens currently housing Kenneth Cole (which is slated to close its doors this April, along with eight other full-price locations). The much-sought-after space will don marble floors, wood displays and a zebra hide motif.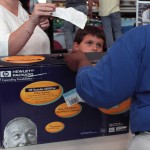 If you're one of those people who likes to buy an item of clothing, wear it once, then return it to the store, beware: retailers are on to you, and they have now developed a way to track "wardrobers."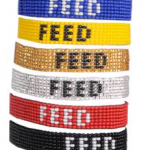 A stroll through Forever 21 boutiques reveal baskets, upon racks, upon displays chock full of cute accessories that are as adorable and versatile as they are affordable. Just in stock for the busiest season of the year is the result of the brand's most recent partnership with the United Nations World Food Program.
After calling 475 Fifth Avenue in Manhattan home for the last six years, reps for P.Diddy's clothing line Sean John announced this week that their flagship store will be closing due to what they feel is business disruption due to scaffolding.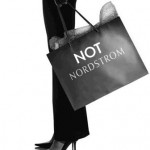 Nordstrom announced this week that it will open its very first Manhattan store next fall in SoHo. Don't get too excited yet.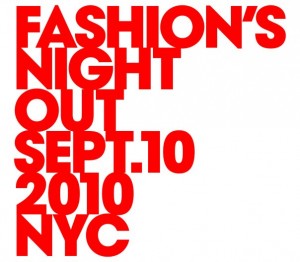 Fashion's Night Out 2010 was a huge success in New York City as far as boosting enthusiasm for fashion and attracting an energetic crowd, but Signature9 promised an update on whether the event fulfilled its original purpose – to bolster lagging retail sales.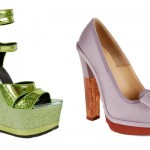 Everyone knows Steve Madden for his trendy, affordable retail shoe collections that are often inspired by the high-end versions seen on the runways. Sometimes too inspired, as numerous designers have brought lawsuits against Madden over the years for copyright infringement for the all-too-similar styles. This time around Steve Madden has taken his talents to the luxury market with a new line created for Zac Posen.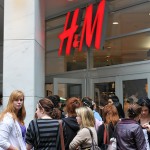 This year's event promises to be even bigger and more star-studded than last year, with retail store appearances from such celebs as Mary J. Blige, Mary Kate and Ashley Olsen, Bar Rafaeli, Nigel Barker and Simon Doonan among others. The hype has been spiraling for weeks now, but, while part of the point of Fashion's Night Out is to boost enthusiasm for fashion among shoppers, the goal of boosting retail sales is just as, if not more important for the future of the fashion business. So, will Fashion's Night Out 2010 exert the desired push on consumers to come out and buy products to ignite fashion's economic state?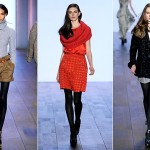 Is Lincoln Center the Right Move for Fashion Week? Although most are optimistic about the move, not everyone sees Lincoln Center as quite the right fit for such a massive showcase. Read on for our thoughts.