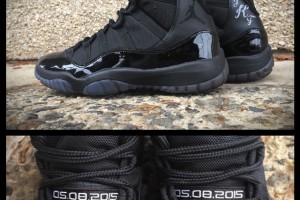 Not all weddings are formal affairs, and if you're a guy who's ready to take the plunge – just not in dress shoes – sneaker modifier Mache offers these dated, monogrammed Air Jordans as an alternative. via Complex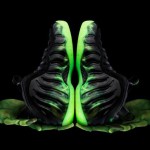 While women frequently take the rap for shoe obsessions, anyone who's known a sneakerhead knows shoe worship regularly crosses gender lines. The Cut takes a look at teen sneakerheads who are finding the sneaker market more lucrative than the street market.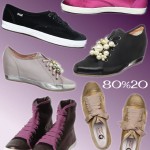 The holidays may be gone, but one trend that we can get into all year round are semi-formal sneakers. Sure, satin, velvet and pearls have traditionally been reserved for evening, but with winter storms making sidewalks icy and walking in heels a bit more precarious they're a great way to add some polish to weather appropriate outfits without crossing over to the dark side.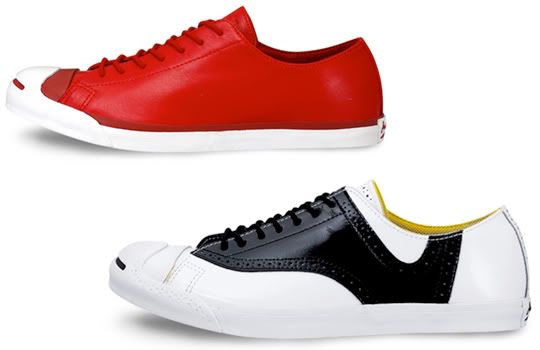 We're jealous of all our Japanese readers after taking a look at the latest Jack Purcells for the exclusive Converse Japan collection. The newest drop includes leather kicks in the classic Purcell shape fabricated in solid red or black, as well as — our favorite — a black-and-white wingtip/saddle shoe-inspired look called the Dresscode 1/2. […]
The sneaker collaborations keep rolling in, with Married to the MOB x Lacoste being the latest. Â The drop features the lace-embellished Hironia high-top sneaker, which was apparently inspired by Christian Louboutin's lacy shoe confections for the ladies. Now we're all for gender neutrality, yet we're having trouble envisioning the demographic that the MOB x Lacoste […]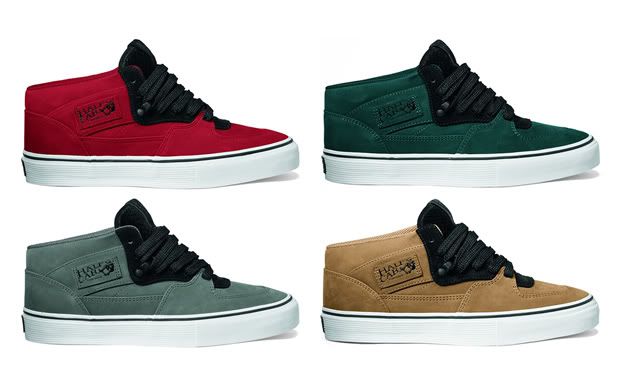 This seems to be the year for killer sneaker releases, with the latest drop from Vans being no exception. Â The new Half Cab LX model is a slick shoe completely stripped of frou-frou gimmicks or crazy patterns (Nike, we're talking to you!), which will satisfy the guy in your life who's more into laid-back cool […]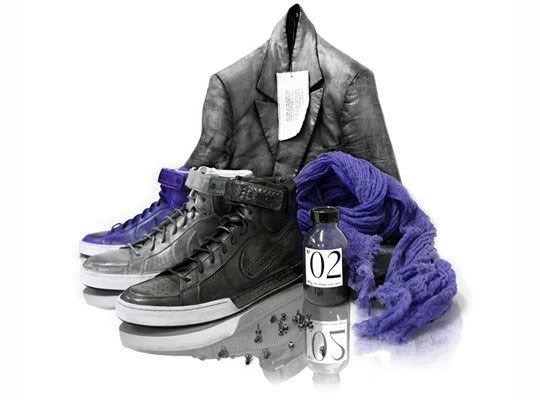 It's time to make some friends in Paris, pronto, because we've just taken a look at the new collaboration between Nike and Parisian dye house 180g, and our verdict is Absolutely 100% Droolworthy. We love how much of a new look the colors give to the classic Nike models, with the slightly lived-in (yet still […]
If you like your kicks clean and classic, then Pony has you covered. Â The new Collegiate Pack comes in prep-school-worthy shades of navy, cherry, black, and slate (all with crisp white accents) and features a slim profile that would look great with slim dark-wash jeans and a punchy button-down shirt. Â Just leave the blazer and […]