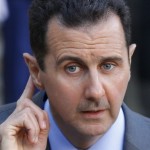 Mood music for murder? Gawker put together a Spotify playlist based on musical selection revealed in the Guardian's coverage of emails between al-Assad and iTunes.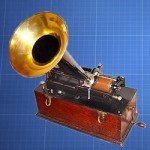 Innovation is often credited to the first version of something new, but design is the unspoken element that makes the difference between the product that's first and the product people care about. For more than a century, there hasn't been a better example of design driving innovation than the devices that brought music to the masses.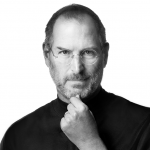 Even as someone who is staunchly a PC, it's difficult not to be touched by the death of Steve Jobs. Though not unexpected – less than a month ago Jobs resigned as CEO of Apple for health reasons, Jobs' passing is the formal end of an era that many hoped would not come for just a bit longer.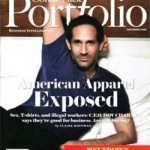 In an interview with the New York Post, American Apparel CEO Dov Charney likens his current situation (his current situation being that the company is on number 7 or 8 of its 9 lives) to that of Apple or Amazon. Given that Charney has made it abundantly clear that he won't be leaving his leadership role at American Apparel, we can infer that he sees himself as the Jeff Bezos or Steve Jobs of the clothing industry.
Yesterday was the big day when that mysterious "2" invitation was confirmed to be for an event launching the iPad 2. Okay, so it wasn't that mysterious, but there was one surprise. Notably, it was that Steve Jobs delivered the presentation. While the iPad 2 is thinner, faster and presumably shinier than the original iPad, there weren't too many seriously groundbreaking features, so Jobs' appearance may have been a way to make up for that.
In case the actual features and reviews are what you're really interested in though, here's a roundup of everything iPad 2.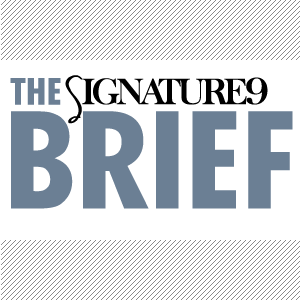 In case you didn't know, the Brief is where we round up interesting stories from around the web that we may not be able to cover in depth. No formulas, no algorithms, just hand picked headlines that catch our attention as we go about our daily research. Here's your Monday morning roundup of the best of the best from last week.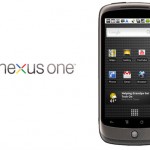 Steve Jobs may very well be quivering in his boots – or, more likely, in his turtle neck – right about now. Google announced to the world today what happens when they and HTC (a company that makes all those Android running smartphones) come together. Answer? They make one sweet phone. The Nexus One, publicly released […]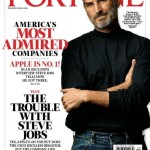 In the early 1950s jeans were synonymous with youthful rebels such as  James Dean and Marlon Brando. They were the working man's jean turned angst uniform. Through the 60s bell bottoms, 70s punk rock, 80s hair bands and 90s grunge garb, jeans have been a staple protest against "the man." Today's designer jeans have begun […]