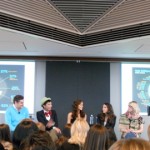 Twitter, Facebook, Tumblr, Foursquare Oh My!
Our technology-infused culture has become over-saturated and overwhelming, don't you think? It's not easy sifting through the messages, texts, emails and tweets that bombard us every minute of every day.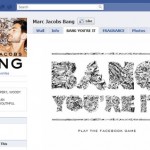 Elle magazine declared a victory for online fashion initiatives Monday afternoon, saying that two fashion social networking sites have finally generated enough buzz in the industry and in the media to – along with a significant chunk of labels that have created Facebook fan pages – signify fashion's embrace of technology has at long-last arrived. We were set to pop open the champagne along with the folks at Elle, but, upon further inspection of the evidence presented, we'd like to declare only a partial victory.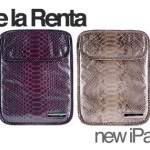 We've been keeping you up to date with the all the new technologies emerging left and right- along with the fashionable accessories designed to complement them!
The newest must-have gadget, the iPad, now has sleek, trendy and stylish accessories from major designers. If you don't want to scratch your diamond studded iPad, Louis Vuitton has a case coming in 2011, Gucci's taking pre-orders for their version now, and Hermes is putting together "special order" versions with matching headphone holders. Oscar de la Renta, however, beat them all to the punch when he sold iPad covers on his website.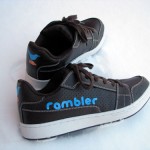 Few social networking sites have swept the country (or at least this country's media) quite like Twitter. It's difficult to find a news broadcast not reminding you of the station's Twitter name, or tying the 140-character social site to political rallies around the world. To make it easier for addicted tweeters to keep their followers […]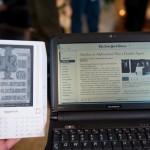 If you didn't pay attention at CES 2010, you may have missed the single most revolutionary piece of technology at the show. Quietly sandwiched between a gazillion eReaders and fancy swiveling tablets, was a screen – the Pixel Qi's Transflective LCD screen, to be exact. It's not exactly the sexiest piece of technology, we'll admit, but consider this: How often have you […]
The next frontier in in-flight technology? Wi-fi. As the airlines struggle to keep afloat, a few have decided to forge ahead and trick-out their jumbo jets with the latest technology in the hopes of luring back loyal customers. So far, Lufthansa has announced that their flights will have internet connectivity by mid-2010, and Virgin America is […]
The fashion world has finally blown full-throttle into the world of technology and, if supercomputer developers get their way, the fashion industry will be getting a whole lot geekier in the next few years. Developers are hoping to crack into the fashion industry with the concept of "3D web," which could potentially enable designers — whose […]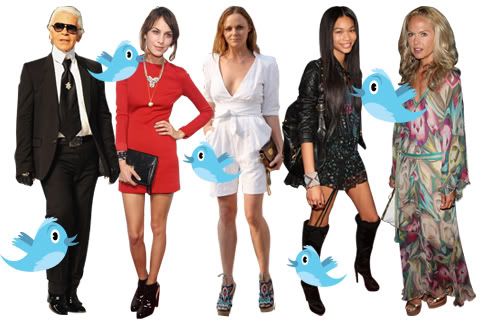 The future of fashion is now. Amid the frilly haystack rumpus at Chanel, the sexed-up Grace Jones warrior at Pugh and Balmain, and the return of laid-back sportswear basics at Stella emerged one more new runway trend: the fashion industry's full-blown plunge into the world of technology. Now that we're [finally] entering the recovery phase […]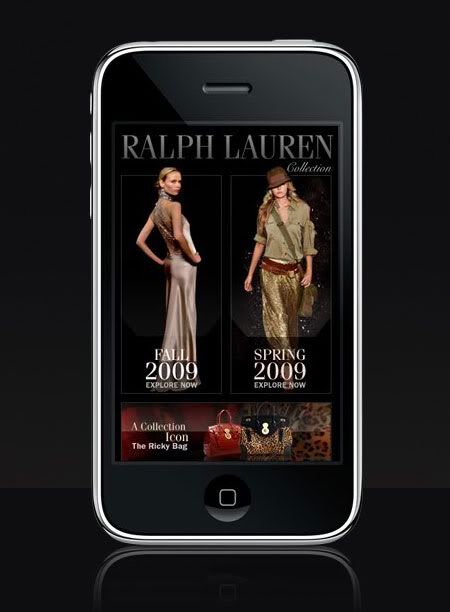 Big-time fashion brands like Chanel and Gucci have already jumped on the iPhone bandwagon and created their own apps in order to stay connected with their more technologically-savvy customers, but few have programmed their apps to go beyond being outlets for mere virtual window-shopping. Norma Kamali and Elie Tahari, on the other hand, are among […]