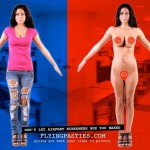 If you were living anywhere but under a rock during Janet Jackson's infamous Superbowl incident, you know Pasties are strange, but a man from Las Vegas named Michael Luongo believes he found a practical use for them – hiding private body parts from the TSA scanners that U.S. and international airports are rapidly acquiring.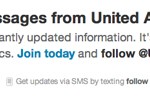 In the realm of desperation and seemingly sensible marketing, United Airlines took to Twitter last year in an effort to fill seats that would normally be empty.
Airlines look at flight data from the past few years to determine which flights at various times of the year flew with a large number of empty seats. They then section off seats from the same flight in the coming year for "Twares", and tweet about the lower fare on these seats. The idea is good one: United seems to sell out all their Twares in a relatively short amount of time. But customers looking for a Tware have to pay close attention to the United Airlines Twitter account, as a Tware tweet is about as common as an authentic Chanel bag in Chinatown.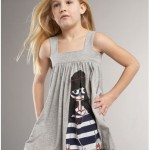 Chain stores like Saks and even Abercrombie and Fitch have reported growing sales, so perhaps demand for luxury fashion items will follow. High end fashion marketers and retailers in the U.S. have attempted to remain relevant by focusing their attention on understanding generation Y and what the tendencies of those born roughly between 1977 and 1994 mean for the future of luxury.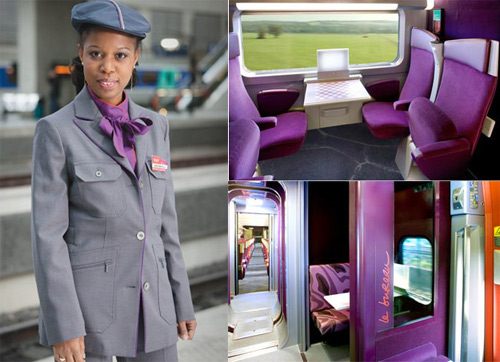 Christian Lacroix may not yet be on the road to recovery – a recent court ruling shut down the fashion house's haute couture and pret-a-porter clothing lines – but he is back on track. A railroad track, to be precise. Lacroix designed the interiors of the trains for French company SNCF back in 2006 and now has […]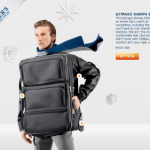 There's the full body compression suit, which "compacts your entire body into a mass better suited for tiny seats,"  the suitcase shirt, which oh so conveniently eliminates the need for extra baggage (and those pesky baggage fees), and even a Marshpillow that simultaneously supplies the comfort of a pillow with the deliciousness of a marshmallow ("Do note that consuming 100% […]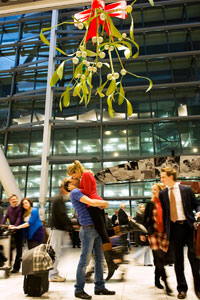 If you've been fantasizing about having your own grand romantic moment in an airport – you know, the whole drop the luggage, run to your loved one, passionately embrace while Hugh Grant narrates in the background kind of thing – then this is the holiday season for you. Heathrow Airport has unveiled the world's largest sprig of […]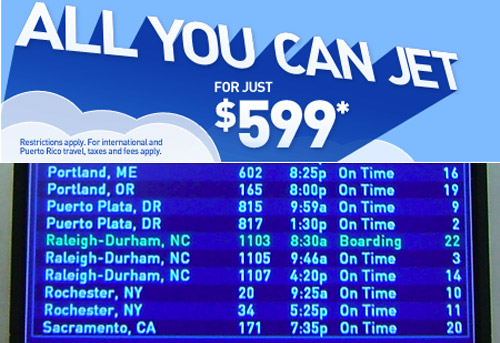 Jet Blue's at it again. The enormously popular All You Can Jet Pass, a one-month $599 pass for unlimited travel on Jet Blue routes, Â finished up just a few months ago – but Jet Blue's promised to bring it back (ETA still TBD). The Passes, which sold like hotcakes this past August, caused a media […]
The next frontier in in-flight technology? Wi-fi. As the airlines struggle to keep afloat, a few have decided to forge ahead and trick-out their jumbo jets with the latest technology in the hopes of luring back loyal customers. So far, Lufthansa has announced that their flights will have internet connectivity by mid-2010, and Virgin America is […]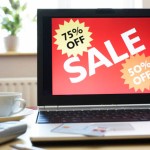 Happy Cyber Monday everyone! The time has come to help all those companies get rid of the stock that even Black Friday couldn't finish off – all at great prices for you. If you're feeling overwhelmed about where to start (the internets is a big and scary place, after all), let us recommend a few sites […]