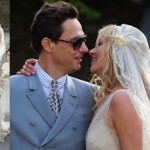 Aah, love and marriage. Sometimes they go together like a horse and carriage, and other times both fall off the wagon. This past weekend saw 2 royal weddings (well, Kate Moss is practically fashion royalty) and 4 divorces. While none of the divorcees are as cool as Jack White and Karen Elson, who held a rather civil divorce party, in at least one of the cases there will be some serious spending going on at the end of the love affair as well. Let's dive in.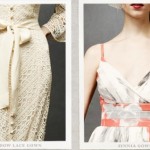 Vera Wang and David Tutera seem to be obvious choices for expanded wedding lines and associated products, but now there's word Anthropologie is also getting in on the more affordable wedding wardrobe trend with the unpronounceable BHLDN site (seriously, is that blah-den or bee-holden? Let's go a little more web 1.0 on the name guys), scheduled for a February 14th launch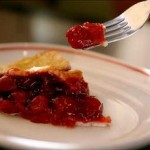 Cupcakes have been the favorite over the last few years, but market research shows that good old fashion pie may actually "take the cake" as 2011's must have dessert.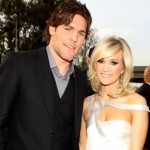 Wedding season is indeed underway. Hollywood, sports, music and political stars all had a busy week as quite a few couples decided on this week to get hitched. You probably know about Carrie Underwood's wedding, and Lala Vasquez & Carmello Anthony's vows, but you may have missed a few. For starters? The Office's Jim and Pam got married! – to other people, Bill Clinton played a role in a wedding – but not for Chelsea, and there's all kinds of other wedding news ranging from shows of solidarity for gay and lesbian couples, to free Vera Wang and Taco Bell weddings.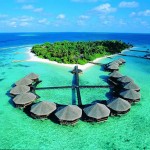 Thinking of getting married in the country of your dreams? How about just a honeymoon?
Many people around the world dream of a destination wedding where they can be married abroad. With a small wedding party, the prices of certain locations can make this seem easy to achieve (or at least no more than the cost of a larger local wedding). Then you discover that the place you're most keen on won't allow you to actually be married. Here are a few of the romantic destinations that are happy to play host during your honeymoon – as long as your first wedding takes place somewhere else.