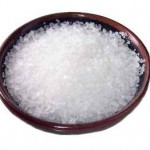 Last year we saw the introduction of a bacon flavored mixer, this year we saw alcoholic chocolate milk, so what's next when it comes to drinks in 2011? We asked a few mixologists and alcohol experts for their take on what will be big at the bar in 2011.
U.S. Starbucks stores get 70 percent of business before 2 p.m., according to USA Today, and now the coffee chain is making a move to scoop up more afternoon and evening foot traffic. Starbucks already sells food, an extensive list of coffees and a variety of other beverages, so what is left that American consumers could be craving after lunch? Answer: Alcohol.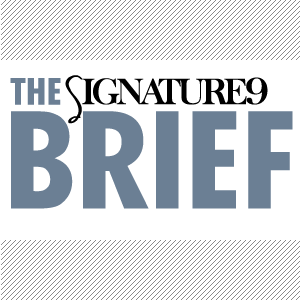 In case you didn't know, the Brief is where we round up interesting stories from around the web that we may not be able to cover in depth. No formulas, no algorithms, just hand picked headlines that catch our attention as we go about our daily research. Here's your Monday morning roundup of the best of the best from last week.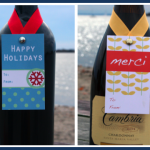 It's a holiday tradition. You've spent the last two hours trying on every dress in your closet, figuring out which heels go with said dress, realizing you really want to wear the jewelery that goes much better with your other dress, change three more times, decide you don't have time to change again, begin to […]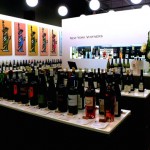 Lorna Lewis, Systems Analyst by day but expert deal finder by calling, is almost addicted to it. She used it for the first time in August, but she's already bought at least ten of them – one for a Pilates class, a wine tasting, she even used one to tube down the Delaware River – […]
Although Twitter may be famous for asking us what we're doing, Twitter's most recent business decision has us returning the favor. Yup, as random as it sounds, Twitter – in collaboration with San Francisco company Crushpad - has started selling its own brand of "Fledgling" Chardonnays and Pinot Noirs. As much as we'd love to scratch (and shake) our heads […]