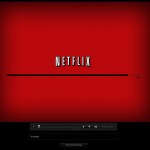 Netflix now represents 25% of aggregate North American internet traffic. That's more than BitTorrent, HTTP or YouTube traffic.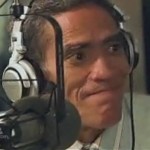 By now you've probably hear about YouTube sensation Ted Williams. In case you haven't, the backstory is this: Williams is a 53-year-old homeless man in Ohio who fell on hard times after years of admittedly abusing drugs and alcohol. A former radio announcer, Williams most recent job involved pan handling with a sign informing motorists of his "God given gift of voice." Doral Chenoweth, a photographer/videographer Columbus Dispatch employee made a video of Williams which was uploaded to YouTube, and gained momentum after being posted to Reddit where users raised $1000 to donate to Williams.
Thanks to that video, Williams now has job and housing offers lined up.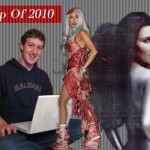 It's official, Mark Zuckerberg is having the best year ever. Hitwise released data today showing that the social network led by Time's Person of the Year has passed Google as the most visited site in the US. In what should come as a surprise to no one, a prolific pop star and an omnipresent top the list of popular internet searches. Keep reading, we promise this isn't a leftover from 2009.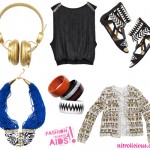 H&M's third-annual Fashion Against AIDS collection, done in partnership with Designers Against AIDS, and new festival-inspired collection (featured here) are slated for release on May 20th. {DAA} In support of the campaign to support AIDS prevention and education, an official launch party will be held to host the first-annual H&M Battle of the Bands contest. […]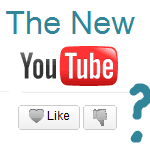 The next time you're avoiding work to go to YouTube and watch cute kitties or Single Ladies Gone Wrong, you may notice a few changes. The Site has introduced a bunch of new features (on top of their forays into live cricket streaming and HTML5 support) AND a new redesign. First up? Yesterday, the YouTube […]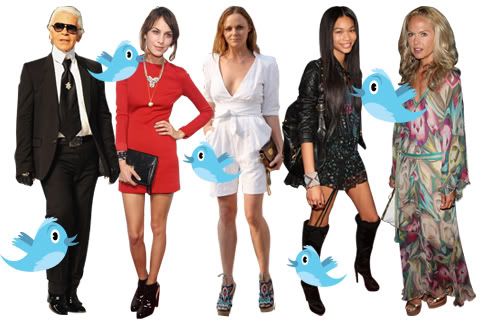 The future of fashion is now. Amid the frilly haystack rumpus at Chanel, the sexed-up Grace Jones warrior at Pugh and Balmain, and the return of laid-back sportswear basics at Stella emerged one more new runway trend: the fashion industry's full-blown plunge into the world of technology. Now that we're [finally] entering the recovery phase […]