Steve Jobs Is Dead, Long Live Steve Jobs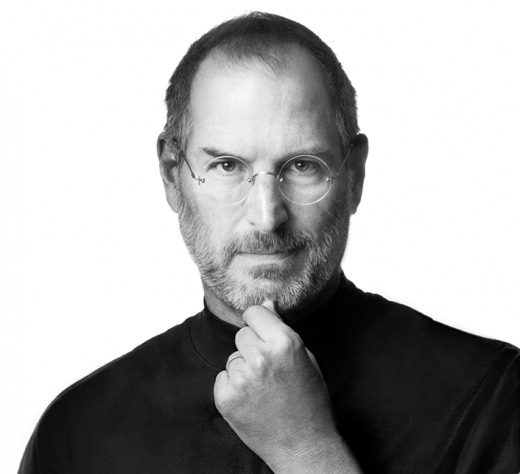 "Remembering that I'll be dead soon is the most important tool I've ever encountered to help me make the big choices in life. Because almost everything — all external expectations, all pride, all fear of embarrassment or failure – these things just fall away in the face of death, leaving only what is truly important. Remembering that you are going to die is the best way I know to avoid the trap of thinking you have something to lose. You are already naked. There is no reason not to follow your heart." – Steve Jobs
Even as someone who is staunchly a PC, it's difficult not to be touched by the death of Steve Jobs. Though not unexpected – less than a month ago Jobs resigned as CEO of Apple for health reasons, Jobs' passing is the formal end of an era that many hoped would not come for just a bit longer.
While he didn't top rich lists like Bill Gates, there is perhaps no one in Silicon Valley who was more admired. Before Apple's biggest hits were some substantial misses, but Jobs held firm to his vision and developed a cult following that few CEOs have been able to match. Yes, Jobs changed what we expect of technology, but more than that he changed what we expect of a business leader.
Involved with products down to the detail, unwavering about exactly how they should look, function and feel, Jobs was uncompromising when it came to his vision. And for that he'll always have a place of one of this generation's greatest visionaries. Some question where Apple will go without Jobs at the helm. While Bill Gates still tops the list of the world's richest people, on any given day Apple is the world's 1st or 2nd most valuable company. For as deeply as he was involved with Apple products, in his own way Jobs created, left, returned to and revitalized a company that will serve as a legacy larger than one man.
In 15 years, he encouraged us to think different, and always offered one more thing to get excited about. Steve Jobs was 56.