Your iPhone Doesn't Need Clothes, But They're Selling Out On Etsy Anyway
With it all but certain that the iPhone is coming to Verizon soon (soon!), there will surely be a mad rush as iPhone enthusiasts unsatisfied with or unwilling to try AT&T's service go for one of the hotly anticipated CDMA phones.
And that means people will be lining up to outfit their phone with lots of apps, and possibly an accessory or two if the antenna problems that hobbled the iPhone 4 continue to be a problem. What's really interesting are the number of people putting out accessories to outfit your iPhone in actual outfits.
There's a legitimate need for bumpers or cases to improve functionality, but does your iPhone really need a hoodie or pair of jeans? Seems the artisans over at Etsy have decided that a regular old case just won't do when it comes to protecting your precious iPhone, and sales seem to support the trend. Granted, these cases are often made one at a time so it's not a certainty that these would become a bestseller at a mass level, but it  looks like they have found a fanbase. We're sure iPad and Kindle clothes are just around the corner.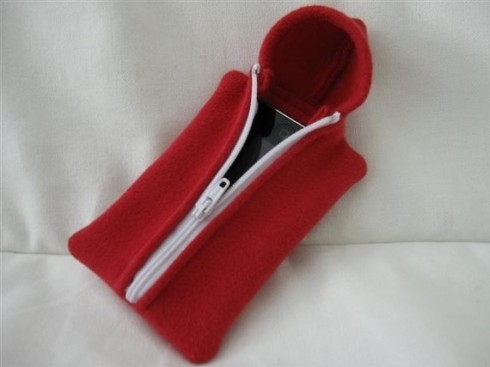 Red Hoodie Sweater Case $16.99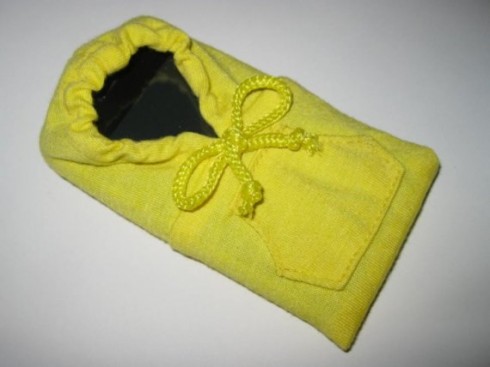 Lemon Yellow iPhone Hoodie Sweater Case $9.99