Get Creative This Season with Homemade Greeting Cards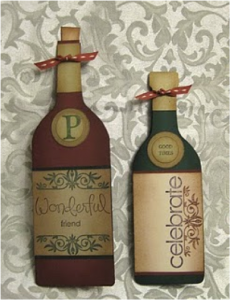 Nothing says you care like a warm greeting card sent from someone special. An expression of love, an offer of congratulations, or just a simple thank you – if some ecards aren't enough, a card is a timeless gesture (whether giving or receiving) that anyone can take pleasure in.
Intricately detailed homemade cards with that little something extra are what Lynn Pratt's creations are all about. Her artistic skills and endless imagination lead her to design these inspirational specialty cards that are as unique as they are stunning.
Using an array of delicate materials and accents (think personal monograms and photos) her ongoing projects transform any occasion with a personal touch. Through each card's design the artist explores the intimate and indulgent experiences they create.
Interested in getting your own creative juices flowing? Follow Lynn's step-by-step video tutorials and purchase occasion-specific templates to start creating your own works of art. Who knows what feelings you can inspire if you just play (or design!) your cards right.