Decoding Radiant Orchid, Pantone's 2014 Color of the Year
Emerald recently passed the color crown to Radiant Orchid, Pantone color 18-3224 as Color of the Year. In what's become a bit of tradition for us, we celebrate the arrival of the new color with HTML, RGB and CMYK codes, as well as complimentary and contrasting swatches, should you wish to send the winning color a bouquet of well-matched flowers.
As Breaking Bad fans, we can't help but wonder if the color committee decided on 2014's chosen color as a nod to radiant screen orchid, Marie Schrader.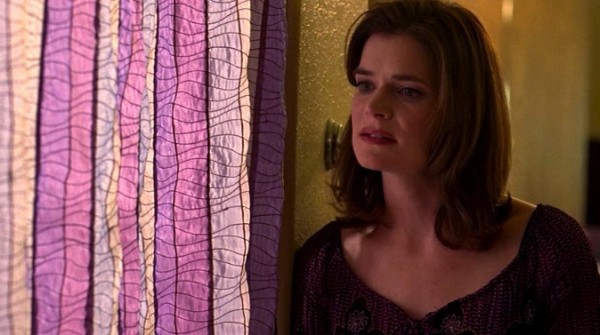 We can't be certain, but if you miss the Schrader purple palace and feel that this year's color choice is a sign to add a touch to your home or wardrobe (before the Pantone collaborative merchandise officially hits the shelves), we have you covered there as well.
Shades of Radiant Orchid – Women
Shades of Radiant Orchid – Home