To Dye For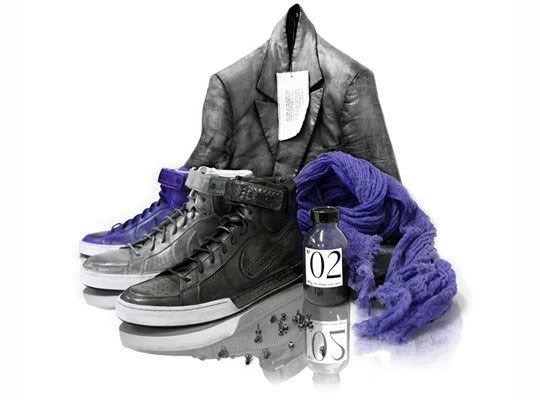 It's time to make some friends in Paris, pronto, because we've just taken a look at the new collaboration between Nike and Parisian dye house 180g, and our verdict is Absolutely 100% Droolworthy.
We love how much of a new look the colors give to the classic Nike models, with the slightly lived-in (yet still super-color-saturated) look of the sneakers being a huge plus.
The collection drops 5 November at 180g store on rue de Tournelles in Paris and we're crossing our fingers that they will also be available online as soon as possible so our American boyfriends don't feel so left out.
Read the full story {High Snobiety}