Hats Off!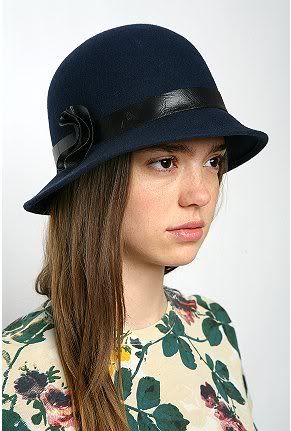 Target has been really upping the ante with all the new design collaborations set to roll through within the next year.
Next up are Cynthia Vincent and Eugenia Kim, whose footwear and hats, respectively, will be available for purchase during the spring 2010 season.
Shoes are always a girl's best friend, but this spring is the season of the hat — and we can't wait to snag some of Kim's quirky retro-chic headgear for prices that won't break the bank!
Read the full story {The Budget Fashionista}