From Signature Style Spotter to Hair Junky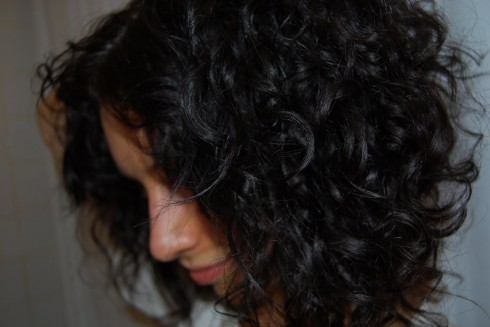 We want to briefly interrupt our regularly scheduled programming to point you towards a new blog worth adding to your reading repertoire. Hair Junky is a blog from Folica.com that, well… tracks all things hair. The hair junky herself happens to be Rachelle Robinett, who was the original author of If Everyone Jumped…, our semi-regular column exploring the most questionable trends of the moment.
Everyone has a beauty obsession, and if yours happens to be hair, follow Rachelle as she goes through first hand product experiments, reader submissions and tracks celebrity coifs. We already knew she had an eye for style and a way with words, so Hair Junky is sure to be a must-read for those who need a good follicle fix.