"The Inside Source": eBay's Bid For Relevancy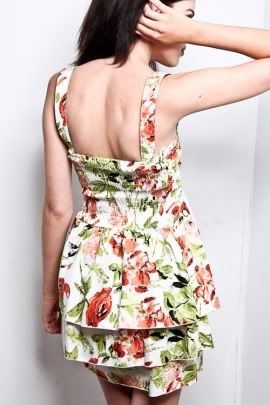 For the past few years, internet marketplace eBay has been struggling to keep up amid slowly-declining interest in the site. Â Despite the fact that the majority of merchandise on eBay is at fixed prices, like any other online boutique, there is still the perception that the site is merely a dumping-ground for auctioning off used goods — and that's keeping many people away.
In order to rebrand itself as a viable shopping source, today eBay will be unveiling The Inside Source, an online fashion and lifestyle magazine which will present current fashion and pop culture trends, in turn directing customers to certain items and vendors that fit within those trends.
The idea seems like a smart move for eBay, as it will certainly give the site a more polished, stylish update — but we wonder how The Inside Source will be marketed in order to bring in people who normally wouldn't shop on eBay.
Read the full story {Bits Blog via NY Times}