by YM OusleyMay 16, 2011
This post is part of the EFFEN Vodka Defining Style Editorial Series
The little black dress, pretty in pink, the white picket fence; few things define style like color (or the lack thereof). On clothes, at home and away, color can be the difference between standing out or blending in. Going hue by hue, we take a look at the iconic products that illustrate the color of style.
Black
The Little Black Dress
In womenswear, there's perhaps no other item that endures like the little black dress. At its best, it's both classic and modern, and one of the few pieces of clothing that's never out of fashion.
White
White Linen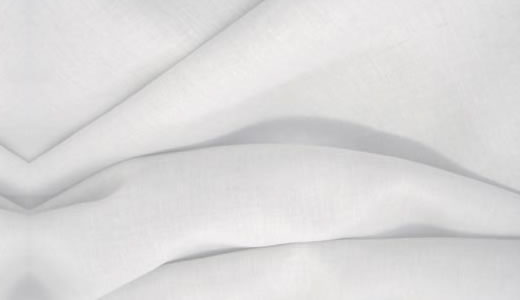 If summer had an official fabric, it would probably be linen. While style is about setting your own standards, white as the neutral for warmer weather is one to leave in the rulebook, even if you throw the rest of the rules out. Put the two together on clothing, around the house or just on accessories for impeccably clean, crisp summer style.
Red
The Red Wedding Dress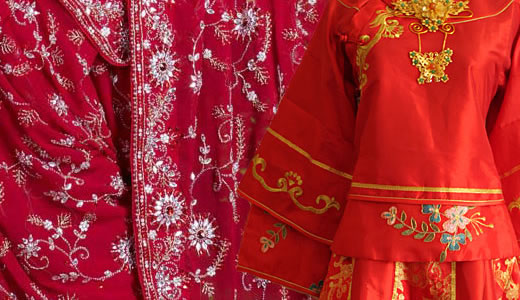 Depending on where you live red can be the color of sin or purity, and almost universally, passion as well. In China and India, it's the traditional color of wedding dresses, and (in our opinion) one of the most glamorous variations on bridal style.
Blue
Blue Jeans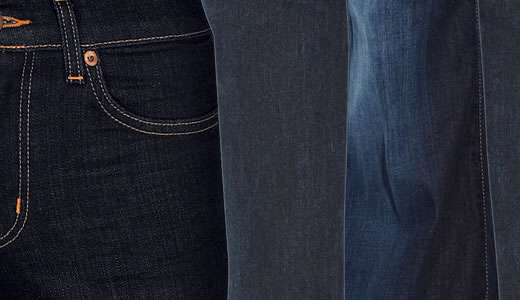 It's been bleached, battered and dyed, but when it comes to denim there's only one hue that outlasts them all. We're preferential towards the deep, indigo end of the spectrum, but in all its variations blue jeans have been the definitive color of casual style more than any other shade.
Yellow
Gold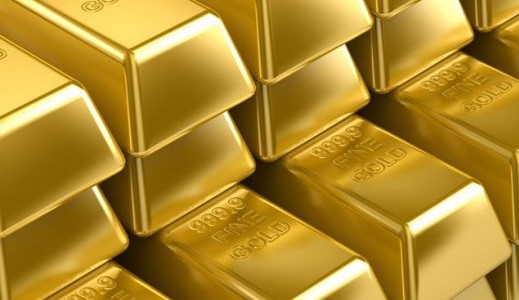 The price of the precious metal has reached record highs as cautious investors seek security, and after a period of surging popularity for platinum, it looks like we're returning to a bit of a gold standard. Not just any type of gold, mind you. Whether you're going for jewelry or bars, gleaming yellow gold that clearly indicates exactly what it is looks like it's poised for a return as the color of luxury.
Green
Emeralds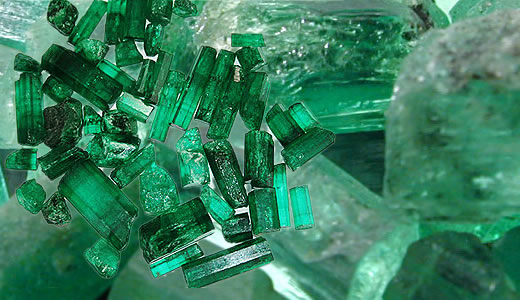 There are many beautiful green stones, but there's only one that has its own jewelry cut. Diamonds are forever, and sapphires are having a moment thanks to a certain royal couple, but emeralds have been turning up on Hollywood royalty and reminding everyone why green is the color of envy.


More:
Blue Jeans
·
emeralds
·
Gold
·
little black dress
·
Red Wedding Dress
·
Sponsored Post
·
White Linen